By: Kelsie Collins 
Kelsie Collins is the Marketing Content Writer & Editor for Advanced Kiosks, a self-service technology company providing solutions for the self-storage industry.
Secure self storage
You're on the inter-webs looking for "secure self storage" and you happened to come across this article. Good thing, because I'm about to teach you how to decipher whether a self storage facility is secure or not.
Sure, there are the good ol' fashioned security methods like:
Security camera
A regular lock
A "beware of dog" sign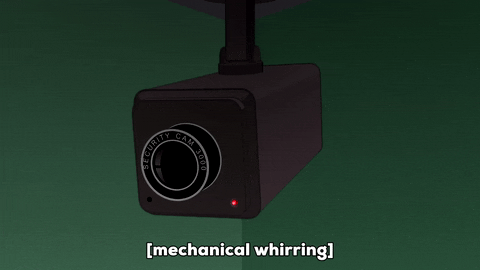 Problem is, people wear masks, locks get picked, and the facility owner's dog is a bichon frise (super friendly breed).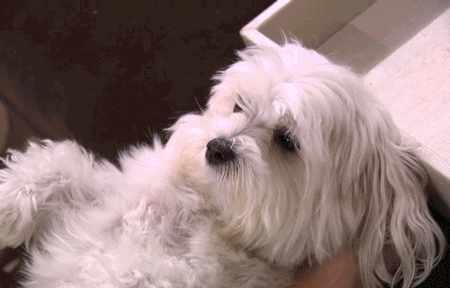 While a security tape is a great thing to have after a theft has occurred, it's also important to implement preventative technology so there are less break-ins to record. So, if you really want your belongings safe in self storage, you're going to have to dig deeper. Technology that updated facilities have includes a kiosk, internal lock system, and break-in alarms. If the self storage facility you're looking at has these three things, you can be sure your stuff is safe.
A Superior Alarm System
Alarm systems are another important part of secure self storage methods. Individual door alarms help quickly decipher which unit has been burglarized and send a security message to the administrator and the owner of the unit. In addition, door alarms and electronic locks help keep tenants from accessing any unit other than their own. With a superior alarm system, every door is closely monitored and tamper alerts are available in real time if you have software that coincides with the security system. While you are touring a self storage facility, ask about the facility's relationship with the local police and how quickly they arrive following a theft.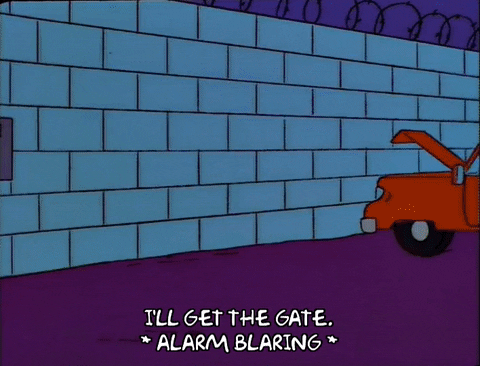 A Self-Service Kiosk
Lastly, a self-service kiosk is both convenient and integral to a complete safety system. In combination with internal locks and a premium alarm system, a kiosk can be used for secure check-in, registration, and bill pay. It can display alerts of theft and contact the administrator should the kiosk be tampered with. Usually, the purpose of implemented a kiosk in any business is to improve efficiency and convenience (among many other benefits). Unfortunately, in many cases improved convenience comes at the cost of high end security.
Many facilities are using kiosks to make their facilities automated, including our valued client Brad Minsley, CEO of 10Federal Self Storage. He used our freestanding model as an integral part of his goal to provide an automated, 24/7 facility for his customers. I had a quick chat with Mr. Minsley recently for an update on his automated facility and this is what he said.
"I think people are going that route [self-service] because it just seems more efficient. I haven't seen any drawbacks from any segment of our customer base from going unmanned. Alot of people find that it provides a better level of service because if somebody wants their account statement, price per unit, or if someone just needs to move into a unit in the middle of the night, that is now available to them".
Brad used the combination of PTI's security systems, access control, and Advanced Kiosks' freestanding kiosk to provide a 24/7 automated facility that is both convenient and 100% secure.
If you have any additional questions regarding how to determine if a self storage facility is secure, you may contact us through email or by phone to talk with one of us.